MATAMP USA - NOS & USED PRO AUDIO EQUIPMENT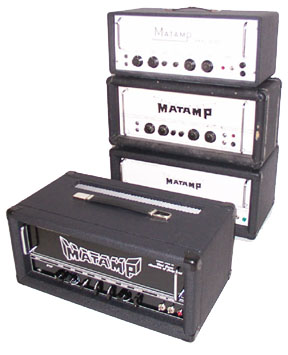 SPECIALIZING IN USED MATAMP PRO AUDIO EQUIPMENT
BUY - SELL - TRADE- REPAIR - PARTS


USA, CANADA, MEXICO, ITALY, FRANCE, JAPAN, GERMANY
SWEDEN, NORWAY, AUSTRALIA and RUSSIA..


Any unauthorized duplication or distribution of MATAMP content is prohibited. ALL rights reserved MATAMP Distribution, USA ~ LLC.
If you would like copyright details or information, please email or contact the publisher: info@matamp.com
intellectual content copyrights reserved 1997 - 2016.
THIS SITE WAS REGISTERED and ESTABLISHED ONLINE AUGUST 1998.

BBB
"BE AWARE"